DC-motorer
DC motors and BLDC motors from Europe.
Bühler with production in the Czech Republic, the other manufacturers with production in Italy and China.
Motors and gears from size 22 mm up to diameter >100 mm and continuous power of up to +1000 watts.
Bühler Motor has just started to produce motors in their new production line in CZ, which probably is the most modern manufactoring of DC-motors in Europe!
Motors are available with gears, sensors, and other accessories. We also provide you with drives and power supplies.
We develop solution for you, and in collaboration with our suppliers, we find the best drive.
For more info you just email us (or call), otherwise you can read more by clicking the links below.
Send request click HERE (mail opens in separate window), or if you just wants us to take contact with you.
Click the picture for data sheet: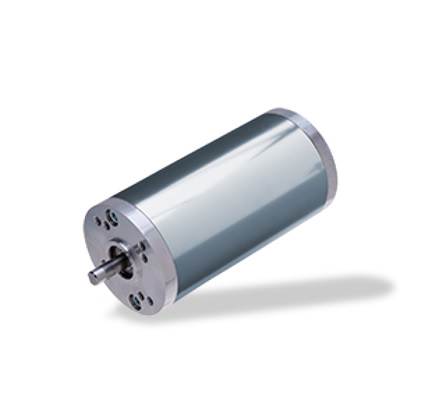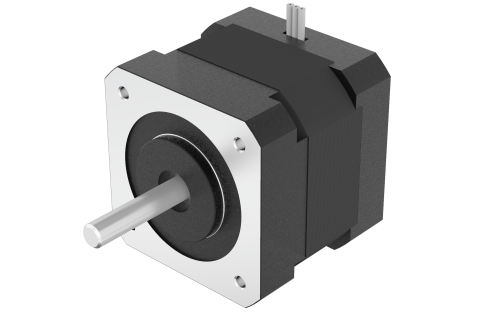 Link to Bühler Motor HERE for drawings.